BIRTHS, DEATHS & MARRIAGES
CBS Updates
4 October 2022
Optus will only have your birth, marriage or change of name certificates if you provided them with a copy.
If your personal data has been compromised in the recent Optus data breach you can advise Births, Deaths and Marriages. We will then flag your records so that if we receive an application relating to your records we will take extra steps to verify your identity before actioning the application.
You can also apply for a replacement certificate (at no cost) if you provide proof from Optus that your birth, marriage or change of name certificate details have been compromised. Where a replacement certificate is issued any previous certificates will be recorded as invalid and cannot be used for identity purposes.
Births, Deaths and Marriages can only issue replacement certificates for certificates that were issued in South Australia. If your birth, marriage, or change of name is registered in another state or territory you will need to contact that state or territory.
If you do not wish to apply online, you can visit the CBS Customer Service Centre.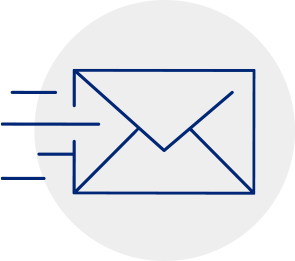 SUBSCRIBE FOR UPDATES
Stay in the loop with CBS Connect
We'll keep you up to date with industry news, public warnings and CBS campaigns to help you stay safe and on top of any industry changes.
Subscribe