The Australian Death Notification Service is a new secure online platform that allows people who are dealing with grief to notify multiple organisations of a death through a single website.
You can access The Australian Death Notification service to report a death from anywhere in the world and be connected directly to deceased estate teams in multiple organisations.
The service will validate details about the person's death with national death registration data recorded by Births, Deaths and Marriages registries across Australia.
The service allows you to notify multiple organisations at one time, minimising the number of times a loved one has to relay the story to different organisations. The service can also assist with stopping the charge of accounts to deceased customers.
If you are dealing with a death of a loved one, you can access The Australian Death Notification service.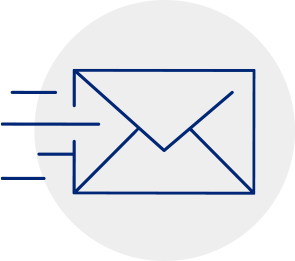 SUBSCRIBE FOR UPDATES
Stay in the loop with CBS Connect
We'll keep you up to date with industry news, public warnings and CBS campaigns to help you stay safe and on top of any industry changes.
Subscribe