Find a work or business licence holder
Search the CBS licensing register to find a licence holder or to check if a person or company is licensed to undertake work or provide a service to you.
Licence holders include:
builders
plumbers
electricians
gas fitters
conveyancers
land agents
security staff
sales representatives
second hand motor vehicle dealers
Search the list of approved security industry training providers to find organisations which offer training designed to provide a person with the necessary qualification to hold a security agents licence.
Always check that the person undertaking work for you or providing a service holds the appropriate licence.
Find a liquor or gaming licence holder
Search the CBS liquor and gaming licensing database to find details of licensed premises in South Australia that hold a liquor or gaming licence or to confirm if a Responsible Person is still currently approved.
The Liquor and Gambling Commissioner has absolute discretion to revoke a person's approval as a Responsible Person. Access the list of revocation notices.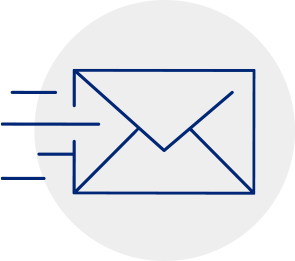 SUBSCRIBE FOR UPDATES
We'll keep you up to date with industry news, public warnings and CBS campaigns to help you stay safe and on top of any industry changes.
Subscribe