In 2021, the Office for Problem Gambling launched the 'Here For The Game' campaign in collaboration with Adelaide United Football Club to disrupt the normalisation of betting in sport and remind the community about all the things we love about sport without the gambling.
This year, the campaign continues to grow with new partners the Adelaide 36ers, Adelaide Giants and Adelaide Football Club.
Sports betting is growing in popularity in South Australia, with young men aged 18 to 34 most likely to participate.
Young people's gambling is influenced their family and friends and by beliefs that betting is a normal part of life and an easy way to make money.
In addition, the over saturation of gambling advertising and ease of accessibility through new technology is creating a generation who think sport and gambling are one and the same.
This is why Here For The Game is such an important message. It reminds us of the real reasons we love sport: the atmosphere, the memories, the loyalty and so much more.
Fans who attend home games of the Adelaide Crows, Reds, 36ers or Giants will start to see and hear the campaign for the remainder of the 2022/23 season, and there will be no sports betting advertisements shown at any Adelaide Crows home games at Adelaide Oval. Here For The Game will also be on radio, catch up tv, online, social media and more starting from 2 December.
Adelaide United Football Club - Here for the Game
Adelaide 36ers - Here for the Game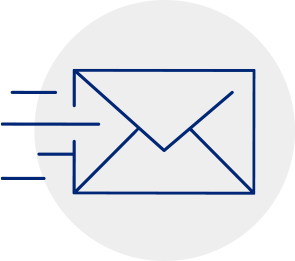 SUBSCRIBE FOR UPDATES
Stay in the loop with CBS Connect
We'll keep you up to date with industry news, public warnings and CBS campaigns to help you stay safe and on top of any industry changes.
Subscribe