New regulations apply to South Australia's health and fitness industry from 1 September 2022.
The code regulating the terms of gym membership contracts has been updated to simplify processes for business while maintaining consumer protections.
The new code allows traders to offer an agreement that will continue beyond a fixed 12-month period. This means consumers will be able to continue their memberships on a periodic basis without having to sign a new contract.

The changes reflect feedback from gym owners advocating for more flexibility and consistency with requirements in other jurisdictions.
Existing rights under the current fixed-term and periodic agreements will remain, with consumers entitled to cancel an agreement at the end of an initial fixed term without penalty.

Members will receive a notice one month prior to the end of an initial fixed period to remind them of their options to continue or cancel.
Additional protections and disclosure requirements are in place, including the requirement to continue offering traditional fixed-term agreements that automatically expire.
The Fair Trading (Health and Fitness Industry Code) Regulations 2007 expired on 1 September, prompting the changes.
More information
Download a copy of the new regulations.
For more information about the new code or how the changes may impact you, call 131 882 or email CBSReforms@sa.gov.au.
General advice for consumers is available at www.sa.gov.au.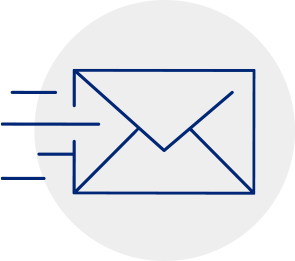 SUBSCRIBE FOR UPDATES
Stay in the loop with CBS Connect
We'll keep you up to date with industry news, public warnings and CBS campaigns to help you stay safe and on top of any industry changes.
Subscribe