The Liquor and Gambling Commissioner has today announced the results of the latest trading round (TR22/2022) for the purchase and sale of gaming machine entitlements.
Persons who submitted eligible offers have been advised of the result and if their offer to purchase or sell a gaming machine entitlement has been accepted.
Download a copy of the latest results from our website.
Further information about the approved trading system can be found on the SA.GOV.AU website.
More information
For more information about this trading round, call 131 882 (and selection option 6) or email gamblingadministration@sa.gov.au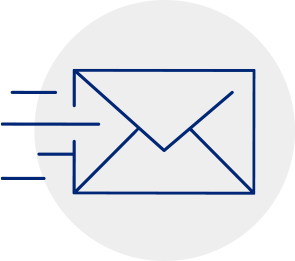 SUBSCRIBE FOR UPDATES
Stay in the loop with CBS Connect
We'll keep you up to date with industry news, public warnings and CBS campaigns to help you stay safe and on top of any industry changes.
Subscribe