If you are yet to claim a rental bond, you may be contacted by Consumer and Business (CBS) to help reunite you with your old bond money.
If contacted, you can verify that a message received via SMS or email is not a scam by checking your bond status through the CBS Bond Status Register or contacting CBS directly.
Issues with unclaimed bonds
At the start of your tenancy, the rental bond paid must be lodged by your landlord or property manager with Consumer and Business Services (CBS). At the end of the tenancy, the bond should be returned to you and any other tenants listed on the rental agreement. However the landlord may claim some or all of the bond to cover any outstanding rent or other reasonable costs.
A rental bond can become unclaimed for a range of reasons, such as:
if your banking or contact details have changed
if you have not cashed the refund cheque which CBS sent to your last known address
if the landlord or agent refunds the bond online but you are not activated in SA's Residential Bonds Online system.
If you have an unclaimed bond you may contact CBS at any time to reclaim that money, but you are encouraged to make a claim as soon as possible.
Applying for an unclaimed bond - information for tenants
To check if you have an unclaimed bond, visit the CBS Bond Status Register and search the bond or guarantee number, or the address of the property rented.
If an unclaimed bond is found that belongs to you, you'll be given the option to apply for it to be repaid.
As part of the application process you will need to provide:
information about the rental property
100 points of identification (ID)
current contact information
current banking details
upload a selfie.
Claims and validated refunds will be processed within 20 business days in most cases. Please note, you may need to allow some additional time for your bank to process your refund before it's deposited into your account.
If you experience difficulty making a claim for an unclaimed bond, contact the CBS bonds team by phone on 131 882 to discuss your particular circumstances.
If you would like more information about residential bonds check renting and letting advice.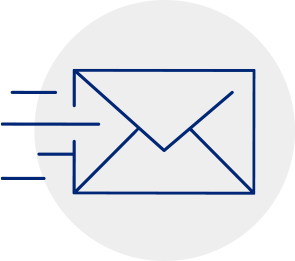 SUBSCRIBE FOR UPDATES
We'll keep you up to date with industry news, public warnings and CBS campaigns to help you stay safe and on top of any industry changes.
Subscribe