WORK & BUSINESS LICENSES
Media Releases
21 February 2022
An unlicensed builder with prior convictions for working without a licence who accepted tens of thousands of dollars in payments for either incomplete or poor work has been fined $105,000.
56-year-old Peter Wotton of Burnside pleaded guilty to counts of accepting payment for services and failing to provide them in a reasonable time and carrying on business as a building work contractor without a licence.
In a prosecution launched by Consumer and Business Services, the Elizabeth Magistrates Court was told Wotton had accepted payments from four consumers of between $1,300 and $47,000 for a range of building services, including installing sheds, fencing, pools, automatic doors and outdoor bathrooms.
In each case, he either failed to complete the work or did such a poor job that consumers were forced to hire another contractor to perform remedial works.
"In one instance, a consumer paid more than $32,000 to Wotton to build a pool, only to learn the fencing wasn't straight, the filter pump wasn't secured to the ground and the pool itself had a crack in the bottom - damage so bad the consumer was told it would be cheaper to install a new pool than repair the crack," Commissioner for Consumer Affairs Dini Soulio said.
"To make things worse, this isn't his first offence.
"Wotton has form - he has prior convictions for similar offending, and clearly knew he was engaged in unlawful behaviour."
In addition to the $105,000 fine, Wotton has been disqualified from managing corporations for a period of eight years.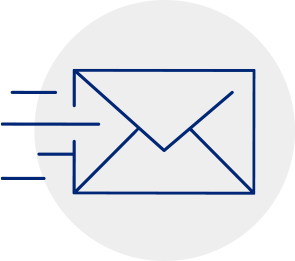 SUBSCRIBE FOR UPDATES
Stay in the loop with CBS Connect
We'll keep you up to date with industry news, public warnings and CBS campaigns to help you stay safe and on top of any industry changes.
Subscribe