RENTING & LETTING ADVICE
CBS Updates
29 January 2018
From 29 January 2018 there are more stringent guidelines that deal with circumstances where a real estate agent or their associate wants to buy a property the agent has appraised or is authorised to sell.
Definition of an associate
The definition of an associate will be expanded significantly to apply to all employees of an agency, as well as relatives of those employees. Step-relations will also be classified as relatives.
Using the corporate entity
Directors of real estate agencies will be discouraged from using the corporate entity as a vehicle to gain a beneficial interest through the introduction of a vicarious liability provision, unless it is proven that due diligence was exercised and the director could not have prevented the commission of the offence.
Liability of general managers and managers
Both general managers and managers of individual real estate branches will be liable for the actions of their employees in certain circumstances, unless they can rely upon the general defence that exists in the Land and Business (Sale and Conveyancing) legislation. This encourages high level management to ensure that offences are not committed within their agency.
Managers of individual branches (as opposed to general managers overseeing the corporate entity) will not be liable for transactions occurring in other branches.
Penalties
Penalties will increase from $20,000 to $50,000 for many offences.
Aggravated offences will be introduced for each existing offence, with penalties of up to $100,000 or 2 years imprisonment. Offences will be aggravated if vendors are aged over 70, are under guardianship, or are suffering from a mental incapacity.
Time limit for prosecution
The time limit for prosecution proceedings to be commenced will increase from two years to five years, and up to seven years in extenuating circumstances, to allow for the lengthy nature of property transactions.
Please refer to the associate table for more guidance.
Where there is a beneficial interest
The agent must disclose the conflict of interest to the vendor and seek approval from the Commissioner for Consumer Affairs by way of online application.
Where possible, agents should aim to have settlement of their property before 29 January 2018 or from March onwards. For settlement that occurs from 29 January to 28 February an application to obtain beneficial interest will need to be completed at least three weeks prior to the settlement date to allow enough time for CBS to give the application due consideration.
For more information see apply for a 24G exemption.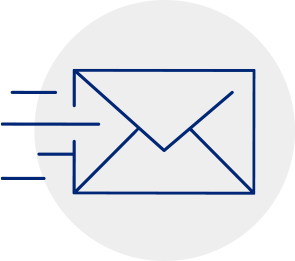 SUBSCRIBE FOR UPDATES
Stay in the loop with CBS Connect
We'll keep you up to date with industry news, public warnings and CBS campaigns to help you stay safe and on top of any industry changes.
Subscribe