CBS Updates
15 February 2023
CBS has upgraded its website as it continues working to improve online services in the protection of consumers, support and regulation of business and recording of significant life events for South Australians.
Today's switch-over makes way for phased enhancements over coming months. These are focused on simplifying your customer experience.
Every endeavour has been made to keep frequently accessed pages clicking through seamlessly but if you think we can fix any, or have suggestions to improve user experience, please detail this in an email to CBSCommunications@sa.gov.au or use the response form here.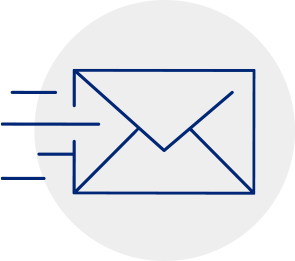 SUBSCRIBE FOR UPDATES
Stay in the loop with CBS Connect
We'll keep you up to date with industry news, public warnings and CBS campaigns to help you stay safe and on top of any industry changes.
Subscribe