CONSUMER & BUSINESS ADVICE
Media Releases
1 July 2022
A duo who took on building work in Whyalla while unlicensed and skipped town leaving a trail of unfinished jobs and out-of-pocket consumers in their wake have been fined more than $20,000 in the Whyalla Magistrates Court.
Consumer and Business Services launched a prosecution against 48 year old Glenn Jeffries and 26 year old Brenna Willa Parsons - who now reside in Queensland - after numerous complaints from consumers.
The Whyalla Magistrates Court was told the couple solicited for work over social media, receiving deposits from four consumers totalling nearly $17,000 for a range of building work, including renovations and landscaping work.
In one instance, Jeffries and Parsons demolished a consumer's bathroom, dumped a large amount of rubbish in their backyard, and then failed to do any further work, leaving the consumer's property in substantially worse condition.
In every case, the duo cut off contact to their victims after they eight sought answers on when the work would be completed, or a refund based on the work outstanding.
"This is an especially galling case, as every single consumer these people accepted payment from were left in a worse position than when they started," Commissioner for Consumer Affairs Dini Soulio said.
"In one case, they took deposits totalling $7,000 from an elderly woman, while failing to complete most of the work.
"It's sickening behaviour and I'm pleased the courts have recognised the seriousness of this offending."
Jeffries was fined $17,450 and ordered to repay $12,471 to his victims, while Parsons was fined $5,550 and ordered to repay $3,957.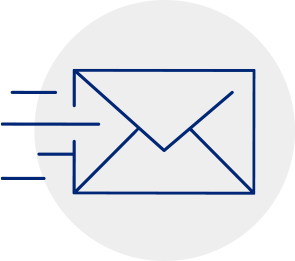 SUBSCRIBE FOR UPDATES
Stay in the loop with CBS Connect
We'll keep you up to date with industry news, public warnings and CBS campaigns to help you stay safe and on top of any industry changes.
Subscribe