LIQUOR, GAMBLING & LOTTERIES
Media Releases
31 October 2022
Mandatory ID scanning at takeaway liquor outlets will come into effect on 2 November in Port Augusta and Whyalla.
Commissioner for Liquor and Gambling Dini Soulio said licensees in both Whyalla and Port Augusta have been provided with government-developed scanning technology to help them comply with conditions around the sale of takeaway alcohol aimed at minimising the risk of alcohol-related harm and preventing the supply of liquor to dry communities.
"This technology will help ensure people are not exceeding daily purchase limits," he said.
"For people looking to buy takeaway alcohol in Port Augusta, it's simple – a valid form of photo ID, such as a driver's licence or proof of age card, will be required for all takeaway alcohol purchases.
"The scanning technology will also check to ensure the customer does not live in a dry community and is therefore not allowed to buy liquor.
"In Whyalla, anyone who wants to buy a restricted item of alcohol - for example, port, spirits or casks of wine - will need to produce photo ID."
Mr Soulio said licensees would not have access to any personal data, and customer data will be securely stored and purged every 24 hours.
Signage has been provided to licensees to display the changes instore.
Information about ID scanning and the current restrictions is available here, while information on how to obtain a Proof of Age card is available here.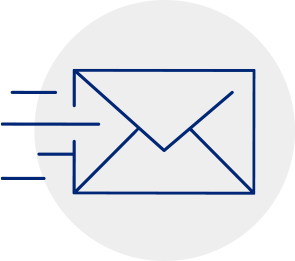 SUBSCRIBE FOR UPDATES
Stay in the loop with CBS Connect
We'll keep you up to date with industry news, public warnings and CBS campaigns to help you stay safe and on top of any industry changes.
Subscribe