LIQUOR, GAMBLING & LOTTERIES
Media Releases
6 February 2023
Liquor and Gambling Commissioner Dini Soulio confirmed he has received preliminary materials from retired Supreme Court Judge the Hon Brian Martin AO KC in the independent investigation into the suitability of SkyCity Adelaide and SkyCity Entertainment Group Limited to operate the Adelaide Casino.
The investigation was commissioned last year, after reviews into the operation of casinos in other jurisdictions highlighted broader systemic issues that may be relevant to the casino industry in South Australia.
"While Mr Martin's investigation has been separate from the proceedings initiated by AUSTRAC in the Federal Court Against SkyCity, there is clearly some overlap that will need to be considered," Mr Soulio said.
"Mr Martin has advised that until the resolution of the AUSTRAC proceedings, it is not possible to determine reliably the question of suitability. On that basis, I have put on hold the investigation with regard to an overall determination of suitability.
"However, in the meantime, I have written to SkyCity relating to the allegations raised in the AUSTRAC proceedings and the preliminary matters raised in Mr Martin's investigation.
"I am currently considering my options regarding any potential action I may take. While this process is underway, it would not be appropriate to comment further.
"Further information will be made public as soon as possible."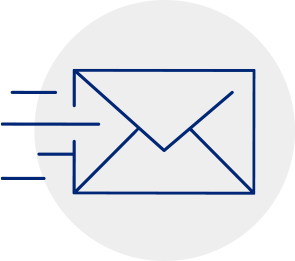 SUBSCRIBE FOR UPDATES
Stay in the loop with CBS Connect
We'll keep you up to date with industry news, public warnings and CBS campaigns to help you stay safe and on top of any industry changes.
Subscribe