WORK & BUSINESS LICENSES
Media Releases
7 September 2022
An unlicensed builder who accepted thousands of dollars in payment to perform bathroom renovations, leaving a trail of shoddy, incomplete work in his wake has been fined $25,000.
In a prosecution undertaken by the state's consumer watchdog, Consumer and Business Services, the Adelaide Magistrates Court was last week told 27-year-old Justin Norman of Lewiston was paid a total of more than $20,000 by four clients to undertake bathroom renovations.
In each case, the work was either substandard and incomplete or never even started.
Commissioner for Consumer Affairs Dini Soulio said Norman's behaviour was appalling and ran the risk of tarnishing the sector as a whole.
"When people hire tradies for work like this, they expect professionalism and they expect the work to be done properly," he said.
"In this case, complaints about this individual's work were so significant that we took the step of issuing a public warning, urging people not to do business with him.
"It's disgraceful behaviour that again highlights the importance of checking whether someone is licensed before you do business with them."
In imposing the penalty, Magistrate Nicolas Alexandrides noted the importance of both South Australia's licensing regime and laws designed to protect consumers.
"The breaches by the defendant represent a complete and repeated abrogation of his obligations under the statutes and to the consumers," he said.
To check whether a builder is licensed, head to the CBS Public Register available here.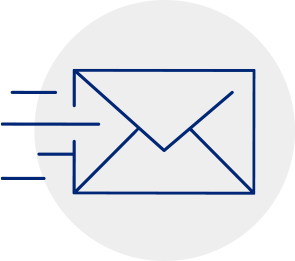 SUBSCRIBE FOR UPDATES
Stay in the loop with CBS Connect
We'll keep you up to date with industry news, public warnings and CBS campaigns to help you stay safe and on top of any industry changes.
Subscribe