WORK & BUSINESS LICENSES
Media Releases
29 September 2022
An unlicensed builder who accepted thousands of dollars in payment for substandard, incomplete work has been fined more than $18,000.
In a prosecution undertaken by Consumer and Business Services, the Adelaide Magistrates Court was told that 41-year-old Ali Mahmoud Taha of Devon Park carried on work as a building work contractor without holding the appropriate licence in respect of two separate victims from July 2018-August 2019.
In one instance, Taha accepted payment of just over $13,000 from one elderly victim for renovation work, including guttering and painting, while in the second, he accepted payment of just over $3,500 from a business for painting and wall repairs that were never completed.
In the first case, the work was so poor, his client had to have it redone by a qualified builder.
The court was told that he had a number of opportunities to either complete the work or refund his victims' money and failed to do either.
"Taha was unlicensed and, while he may have thought he was able to do the work when he accepted payment, he should have soon realised that he was not able to complete the works without a license and advised his victims accordingly," Commissioner for Consumer Affairs Dini Soulio said.
"His victims were left with incomplete work that – in one instance at least – needed to be re-done by a licensed professional.
"It's another timely reminder for consumers to do their homework when considering hiring a builder.
"Consumers should always get multiple quotes and – most importantly – check a builder is licensed before signing on the dotted line or paying for any services."
Magistrate Michelle Sutcliffe fined Taha a total of $18,200 and ordering him to repay a total of $16,742.50 to his two victims.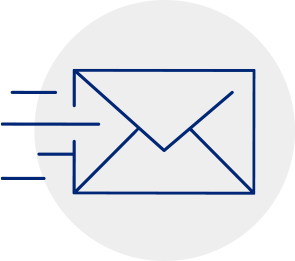 SUBSCRIBE FOR UPDATES
Stay in the loop with CBS Connect
We'll keep you up to date with industry news, public warnings and CBS campaigns to help you stay safe and on top of any industry changes.
Subscribe