WORK & BUSINESS LICENSES
Media Releases
22 September 2022
An unlicensed builder who ruined a Christmas gift of a swimming pool to children under the care of his client has been fined $5,000 for working while not licensed to carry out pool installation or fencing.
In a prosecution undertaken by Consumer and Business Services, the Adelaide Magistrates Court was told the woman had hired 56-year old Cameron Sellick, of Elizabeth Downs, to install a 25,000 litre pool in time for Christmas 2019.
Sellick had originally agreed to install the pool before Christmas, but then reneged – agreeing to do the work the day after Boxing Day.
When he first assembled the pool, one of the bottom rails was not installed properly and it collapsed soon after Sellick left the property.
The following day, he returned to re-assemble the pool.
Soon after Sellick left, the right hand-rail and side wall lifted up and once the pool was drained, it collapsed again.
Sellick then refused to respond to the client's requests for either a refund or for him to finish the job properly.
As a result of Sellick's actions, the pool was unusable due to the damage caused and the unsafe fencing.
"This individual's conduct has been reprehensible every step of the way," Commissioner for Consumer Affairs Dini Soulio said.
"He was not licensed to undertake pool repairs or installation, he carried out substandard work twice – ignoring the valid concerns of his client and robbing those children of a Christmas present to remember.
"Even more frustrating, it has taken more than nine months to resolve this matter, in part due to the fact that Sellick failed to attend any court hearings."
"Behaviour like this has the potential to tarnish the reputation of honest, licensed builders who do the right thing by their customers and I'm pleased the courts acknowledged the seriousness of this offending."
Sellick was fined $5,000 and ordered to repay his client $3,000 in compensation.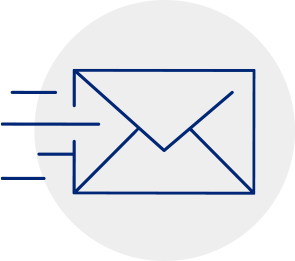 SUBSCRIBE FOR UPDATES
Stay in the loop with CBS Connect
We'll keep you up to date with industry news, public warnings and CBS campaigns to help you stay safe and on top of any industry changes.
Subscribe