ASSOCIATIONS & COOPERATIVES
Media Releases
25 February 2014
The Commissioner for Corporate Affairs, Paul White, has filed charges against Seng Kong and Kim Peng, former officers of the Cambodian Association of South Australia for alleged breaches of the Associations Incorporation Act.
"It is alleged that Mr Kong, who was President of the Association at the time of the allegations, made improper use of his position as an officer to gain, directly or indirectly a pecuniary benefit or material advantage for himself," the Commissioner said.
"The second defendant Mr Peng, allegedly aided and abetted Mr Kong to commit these offences.
"It is alleged that Mr Kong made out cheques to himself using loan monies secured by the Association to the value of $135,000 to purchase his own fruit and vegetable business, which had no connection or benefit to the Association.
"Whilst Mr Kong paid back most of the funds, it is further alleged that Mr Kong used a total of $23,930 of the Association's funds to make loan repayments.
"If found guilty, the defendants face a maximum penalty of $20,000 or four years imprisonment."
The charges have been filed in the Elizabeth Magistrates Court and the defendants are summonsed to appear on 28 March 2014.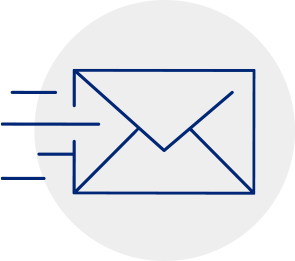 SUBSCRIBE FOR UPDATES
Stay in the loop with CBS Connect
We'll keep you up to date with industry news, public warnings and CBS campaigns to help you stay safe and on top of any industry changes.
Subscribe