By checking the terms and conditions of any bookings, you can make informed choices about your travel plans before you book.
Here are some things to consider.
If you're travelling interstate or overseas, your plans could be impacted by sudden border closures. Stay up-to-date on the latest travel advice via COVID-19.sa.gov.au.
For overseas travel, check the latest Smart Traveller advice for information about COVID-19 and other potential security issues.
In the terms and conditions of a hotel booking for example, check what the business/booking provider is offering if travel restrictions change due to COVID-19.
Check the cancellation policies before you book an experience. If you cancel your travel booking before the provider cancels the service, this could be viewed as a change of mind. The business may not be obliged to refund your money.
Consider travel insurance with specific protections for your bookings. Check with the insurer about what is covered with your policy, as COVID-19 is now a known event and insurers may exclude coverage for it.
Consider the way you pay. If you don't receive the goods or services you've paid for, you may be able to get a chargeback from your bank if you paid using a credit card or selected credit on your debit card. If you paid by PayPal, you may be able to make use of its dispute resolution processes.
Do your research by checking out independent reviews of the provider. You can learn from other people's experience and better manage your expectations.
Remember to keep your proof of purchase and other booking documentation.
The most common queries we receive relate to air services and hotels so don't just travel smart, book smart too.
Check out some travel booking FAQs to help make informed travel choices.
There are also further useful tips on SA.GOV.AU about booking with an agent and dispute resolution.
Flights
Learn more about your rights relating to flight delays and cancellations from the ACCC website.
If you cannot resolve the issue directly with the airline, contact the Airline Customer Advocate. They provide a free and independent service to eligible customers of major Australian airlines by facilitating the resolution of current unresolved complaints about airline services.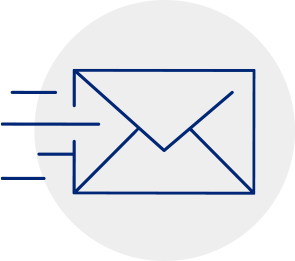 SUBSCRIBE FOR UPDATES
Stay in the loop with CBS Connect
We'll keep you up to date with industry news, public warnings and CBS campaigns to help you stay safe and on top of any industry changes.
Subscribe