RENTING & LETTING ADVICE
Media Releases
13 February 2018
New laws will soon come into effect for property managers, offering greater security for tenants and landlords alike.
Changes to the laws include penalties that come into effect this April for people who steal from trust funds, and a requirement that all property managers are registered by September next year.
"These laws will ensure that all property managers are appropriately qualified," Commissioner for Consumer Affairs Dini Soulio said.
Mr Soulio said property managers will be able to apply for registration from February next year.
"All property managers will need to undertake relevant training to ensure they can be registered by September 2019," he said.
"By ensuring a lengthy transitional period, we have endeavoured to give all property managers sufficient time to undertake requisite training."
Mr Soulio said training providers will now be able to begin offering courses to help property managers secure the approved qualifications, which cover subjects including:
The legal and ethical requirements of property management
Listing and marketing a property for lease
Minimising agency and consumer risk
Monitoring and managing leases or tenancy agreements.
In addition, from April this year the Commissioner for Consumer Affairs can prosecute individuals who steal money from a trust account, with a maximum penalty of up to $100,000 or five years imprisonment.
Real Estate Institute of South Australia Chief Executive Officer Greg Troughton welcomed the changes, saying managing a property is a complex profession, requiring special skills.
"Property management is a tough job – perhaps the toughest in real estate," he said.
"These changes are all about consumer protection – everyone wins here.
"Landlords and tenants will benefit from more knowledge, better service and more transparency in property management transactions."
Mr Soulio encouraged anyone working in the real estate sector wishing to learn more about how they will be impacted by the changes to visit the Property management reforms page or contact Consumer and Business Services on 131 882.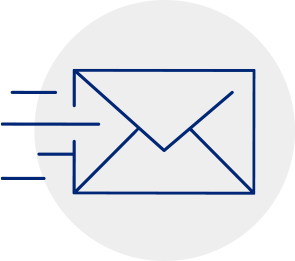 SUBSCRIBE FOR UPDATES
Stay in the loop with CBS Connect
We'll keep you up to date with industry news, public warnings and CBS campaigns to help you stay safe and on top of any industry changes.
Subscribe