CONSUMER & BUSINESS ADVICE
Media Releases
6 March 2023
South Australia's consumer affairs regulator has warned the public against doing business with dog breeder Steven Oh following numerous complaints from consumers who say he failed to deliver their dogs as agreed and did not provide them with refunds.
Consumer and Business Services (CBS) has received over 20 complaints that Mr Oh did not provide Shiba Inu dogs.
Complainants said they never received a puppy from Mr Oh, despite some waiting months past the agreed delivery time.
Acting Commissioner for Consumer Affairs Fraser Stroud is advising consumers not to deal with Mr Oh, who holds out for sale Shiba Inu dogs and has previously traded as 'Elamadoina'.
"These are serious allegations that have been made against Mr Oh, which is why I feel a public warning is necessary," he said.
"We have been told that consumers have paid substantial sums of money to Mr Oh - in some instances in excess of $7,000 - for puppies that were never delivered. The total loss to date for consumers is believed to be in excess of $100,000.
"While the complaints relate specifically to Shiba Inu dogs, we believe Mr Oh may sell other breeds as well, such as Chihuahuas.
"CBS' investigation into Mr Oh is ongoing and I would encourage any consumers who have not yet come forward to contact us if they have had any negative dealings with this individual."
To make a complaint, consumers can contact CBS on 131 882 or via the CBS website.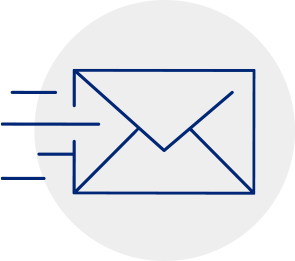 SUBSCRIBE FOR UPDATES
Stay in the loop with CBS Connect
We'll keep you up to date with industry news, public warnings and CBS campaigns to help you stay safe and on top of any industry changes.
Subscribe