LIQUOR, GAMBLING & LOTTERIES
Media Releases
22 July 2022
An independent investigation into the operations of the SkyCity Casino has called for submissions from industry, stakeholders and the broader community.
Retired Supreme Court Judge, the Hon Brian Martin AO QC, was last month appointed to head the investigation, following systemic concerns raised by inquiries in other jurisdictions.
Mr Martin's investigation is considering whether SkyCity Adelaide is suitable to hold the casino licence and whether SkyCity Entertainment Group Limited is suitable to be a close associate of SkyCity Adelaide.
Input is being sought from anyone who may have information relevant to the Terms of Reference of Mr Martin's investigation.
To view the terms of reference or learn how to make a submission, visit the AGD website.
Submissions will be received until 10 August 2022.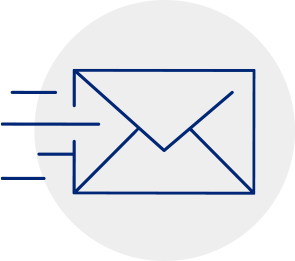 SUBSCRIBE FOR UPDATES
Stay in the loop with CBS Connect
We'll keep you up to date with industry news, public warnings and CBS campaigns to help you stay safe and on top of any industry changes.
Subscribe