CONSUMER & BUSINESS ADVICE
Public Warnings
5 August 2022
South Australians are being warned against doing business with a local chassis and chaser bin supplier, Cooper Engineering.
Commissioner for Consumer Affairs Dini Soulio said the state's consumer watchdog, Consumer and Business Services, had received multiple complaints from consumers who said they had paid the business for bins that were never provided.
"Disturbingly, the allegations involve tens of thousands of dollars, with consumers saying they received nothing, despite these large payments," he said.
"Complaints we've received to date involve payments totalling approximately $400,000.
"Given the serious nature of these allegations, I feel it is important to warn consumers against doing business with this supplier – especially while we are continuing to investigate these matters."
Mr Soulio encouraged anyone with concerns about their dealings with Cooper Engineering – or their representatives, Richard John Cooper and Xiaoqing Sun – to contact CBS on 131 882.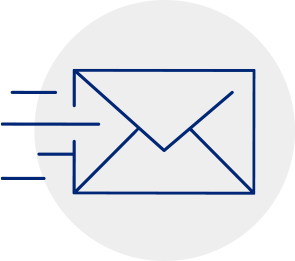 SUBSCRIBE FOR UPDATES
Stay in the loop with CBS Connect
We'll keep you up to date with industry news, public warnings and CBS campaigns to help you stay safe and on top of any industry changes.
Subscribe