RENTING & LETTING ADVICE
Media Releases
17 March 2023
Thousands of current and former South Australian tenants will soon be contacted by South Australia's consumer affairs agency as part of renewed efforts to reunite them with their unclaimed bond money.
Every year, Consumer and Business Services (CBS) refunds millions of dollars in bond money to tenants who have ended a lease.
But, for a range of circumstances, approximately $19.2 million has remained in the system.
To help make it easier for people to re-claim the money, CBS last year streamlined the online process for people to check whether they had outstanding bonds.
From today, where historic bonds remain unclaimed and contact details are available, CBS will be contacting tenants directly to encourage them to lodge an application.
The conventional wisdom is to ignore unsolicited emails or text messages telling people they are owed money, and this still remains the case.
But staff from CBS will be contacting people via text and email to advise them that there may be an unclaimed bond in their name.
While people still need to be cautious, we encourage them to check the website if they have been tenants in a rental property at any stage.
Importantly, these messages will not ask for personal banking details or any other information, and won't ask people to click a link. They will simply be advising people to check the CBS website to see if money is outstanding.
To check if you have money owed, visit Unclaimed Bonds.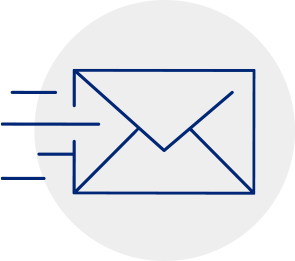 SUBSCRIBE FOR UPDATES
Stay in the loop with CBS Connect
We'll keep you up to date with industry news, public warnings and CBS campaigns to help you stay safe and on top of any industry changes.
Subscribe